OUR BUSINESSES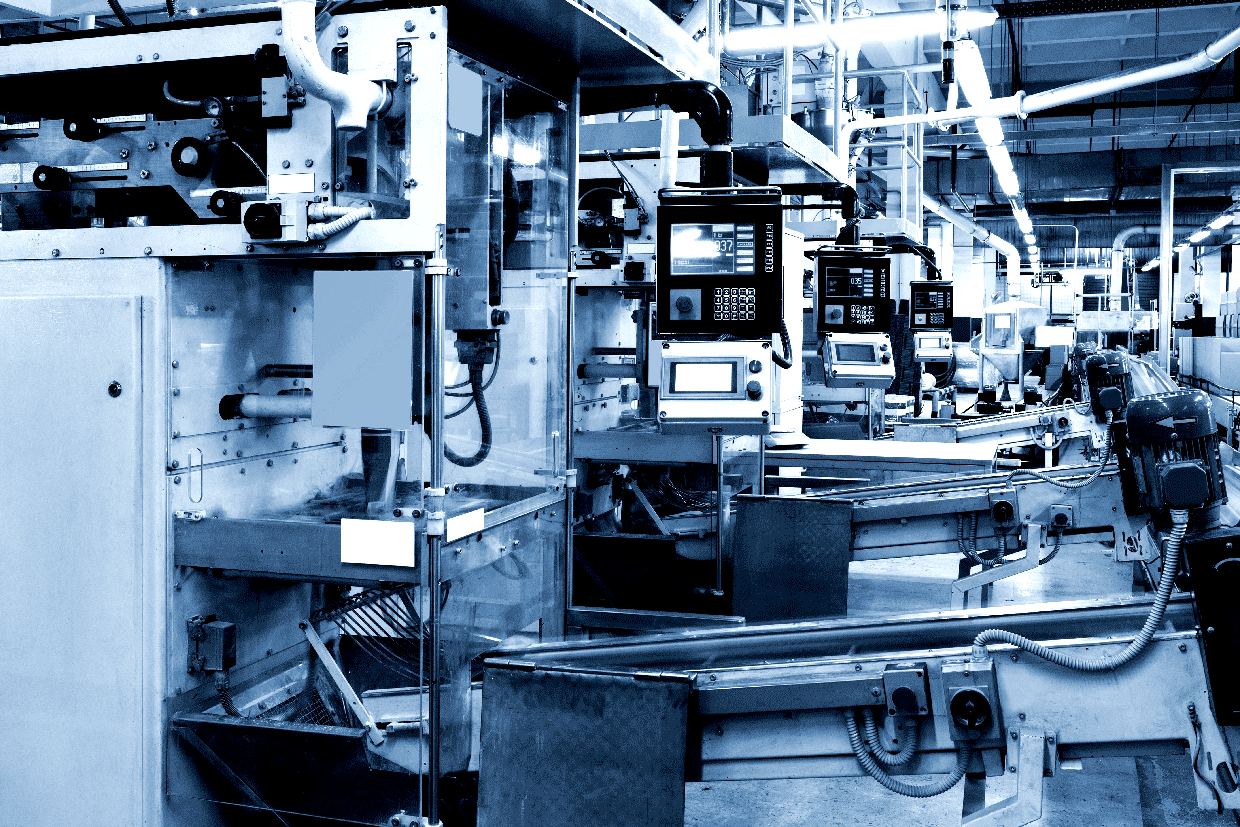 DOTMAR ENGINEERING PLASTICS
Dotmar Engineering Plastic Products has been one of the largest importers, distributors and machinists of thermoplastic stock shapes, polyurethane and conveyor components in Australia and New Zealand, since 1957. Proudly servicing a multitude of industries, including Transport and Infrastructure, Health and Science, Marine and Construction as well as Food and Beverage. In partnership with trusted, long-standing suppliers including Röchling, Mitsubishi Chemical Advanced Materials and Palram Industries, the Dotmar team excels in supporting customers with a broad range of needs including engineered solutions, technical support, material specification and application.
LEARN MORE
AMARI VISUAL SOLUTIONS
Amari Visual Solutions, established in March 2019, is an amalgamation of Amari Plastics, Australian Visual Solutions and Chief Media. Amari Visual Solutions offers an exceptional portfolio of signage media, printers, inks, accessories and substrates, from market leading brands, to both the signage and industrial segments. AVS has a genuine commitment to providing a faster customer service experience. We offer customers the ability to walk in or pick up orders from our seven convenient locations across Australia, or utilise the delivery network of our own fleet of trucks and vans, and courier services.
LEARN MORE
GRAPHIC ART MART
Graphic Art Mart is a national supplier of sign, digital and display solutions. They are committed to providing only the best sign, digital, graphic and equipment solutions to the visual industries by representing world leading industry brands. Operating since 1973, Graphic Art Mart prides itself on the quality of their products; excellent customer service and the ability to ensure their customers have access to the latest technologies available to the market.
LEARN MORE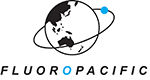 FLUORO PACIFIC
Based in Sydney Australia, Fluoro Pacific has been involved in PTFE processing since 1974. From these early days, the organisation has evolved from being a simple compression moulder of basic stock shapes to a global manufacturing leader, involved in PTFE & PEEK compounding, compression and isostatic moulding, supplying fluoropolymer lined pipes and fittings and offering engineered solutions that incorporate the design and construction of fluoropolymer parts, bearing plates and tank linings.
LEARN MORE